Posts Tagged:

beverly jenkins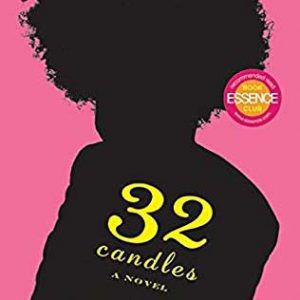 You would think a website titled Black Chick Lit would have been on top of this one.
This year, I aim to read 48 books, with the majority of that number written by black women.
I got lost in Times Square. I spent too much money. I regret nothing.