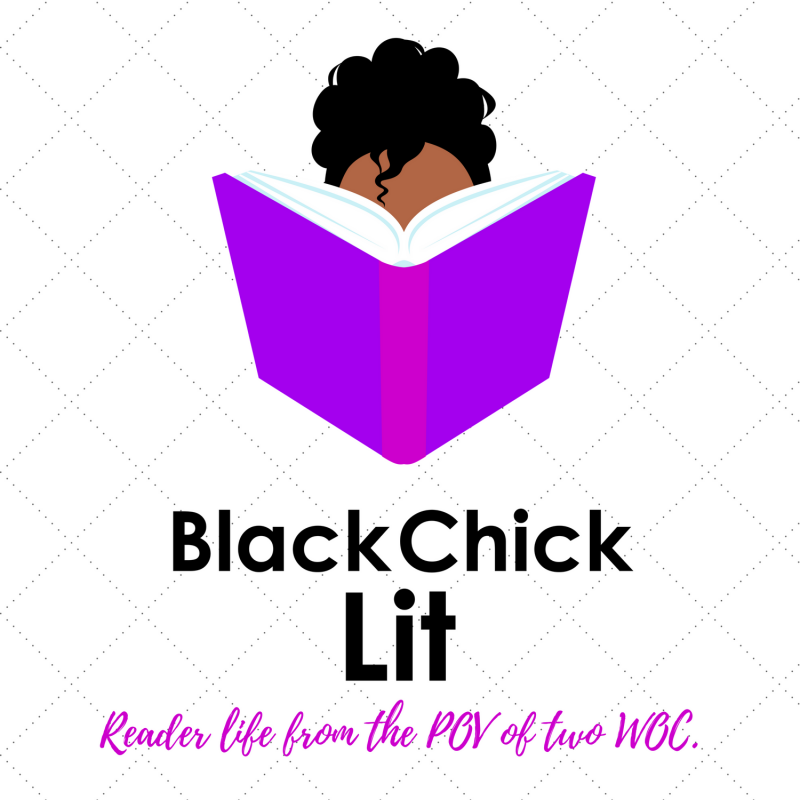 Black Chick Lit a bi-monthly podcast that talks books by and about black women. Find us on iTunes, Google Play Music or where ever you find quality podcasts.
Hosted by Dani and Mollie, each episode features an in-depth discussion of books, authors and the reader life from the view of two random black women. Join in as we spend too much time laughing at our own jokes and drinking too much wine.
Questions? Comments? Tweet us at @blackchicklit or email us at contact@blackchicklit.