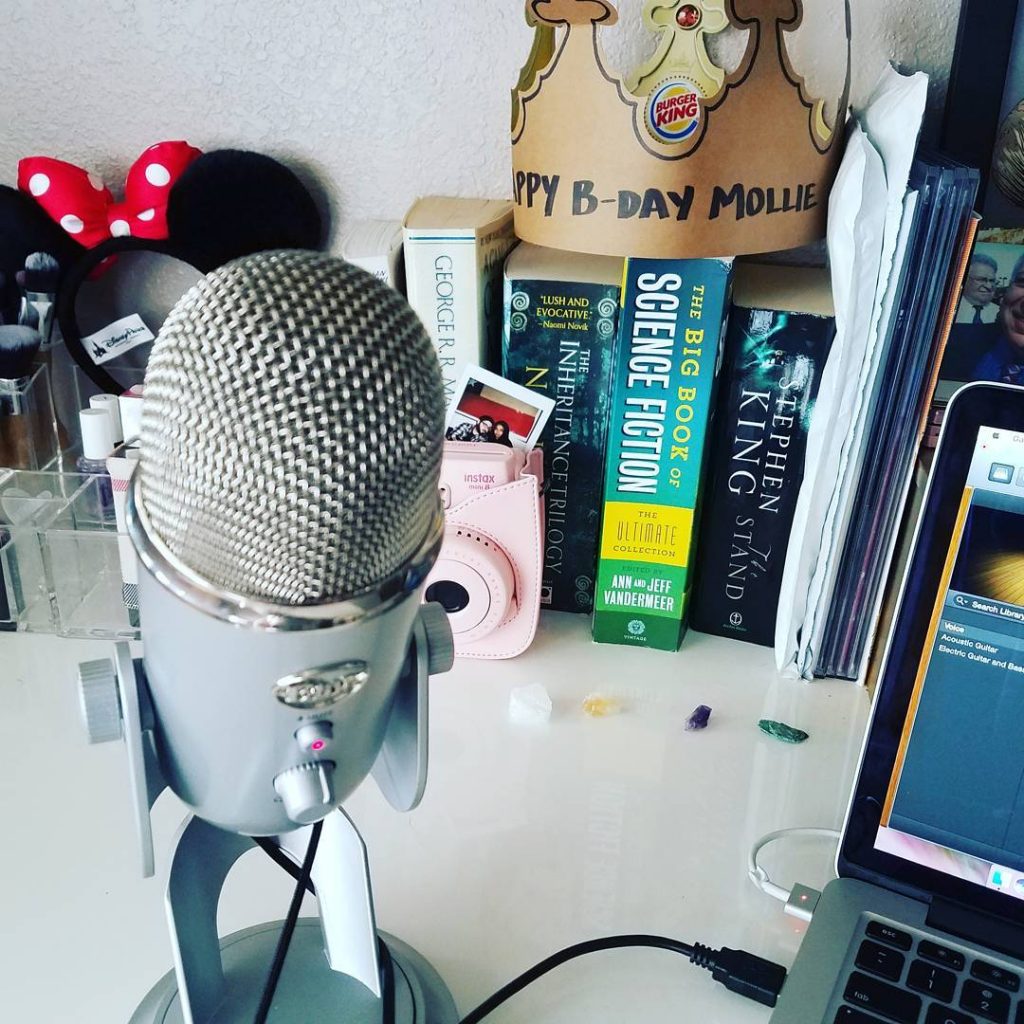 Welcome to the Black Chick Lit podcast, a bi-monthly podcast that talks books by and about black women.
Hosted by Dani and Mollie, each episode features an in-depth discussion of plot, characters and authors. We also waste a lot time laughing at our own jokes and drinking wine. We aim to read it all: new releases, old classics, genre fic and literature.
Find us on iTunes, Google Play Music or where ever you find quality podcasts. Got a title you think we should check out? Tweet us at @blackchicklit or email us at contact@blackchicklit.