Posts Tagged:

octavia butler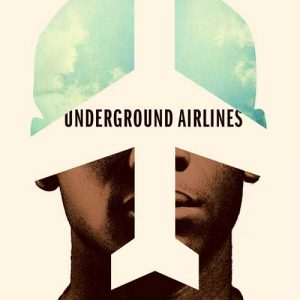 The New York Times is super excited about this new slavery book. Probably because it's written by a white dude.
This year, I aim to read 48 books, with the majority of that number written by black women.
In the first BLC Book Club, Elizabeth and Dani talk why it may be harder to find good black genre fiction compared to black literary fiction.