It's our birthday today. What better way to celebrate than with a makeover?
Black Chick Lit's been around for one whole year and we're so grateful for all we've accomplished. Thanks to everyone who's listened in, took part in a #BCLChat, subscribed, liked or shared our work. We've grown so much this past year and it's all because of your support.
As we enter our second year, we hope to do even more. Create more content. Read more books. Drink more wine. But we knew we couldn't do it looking like this: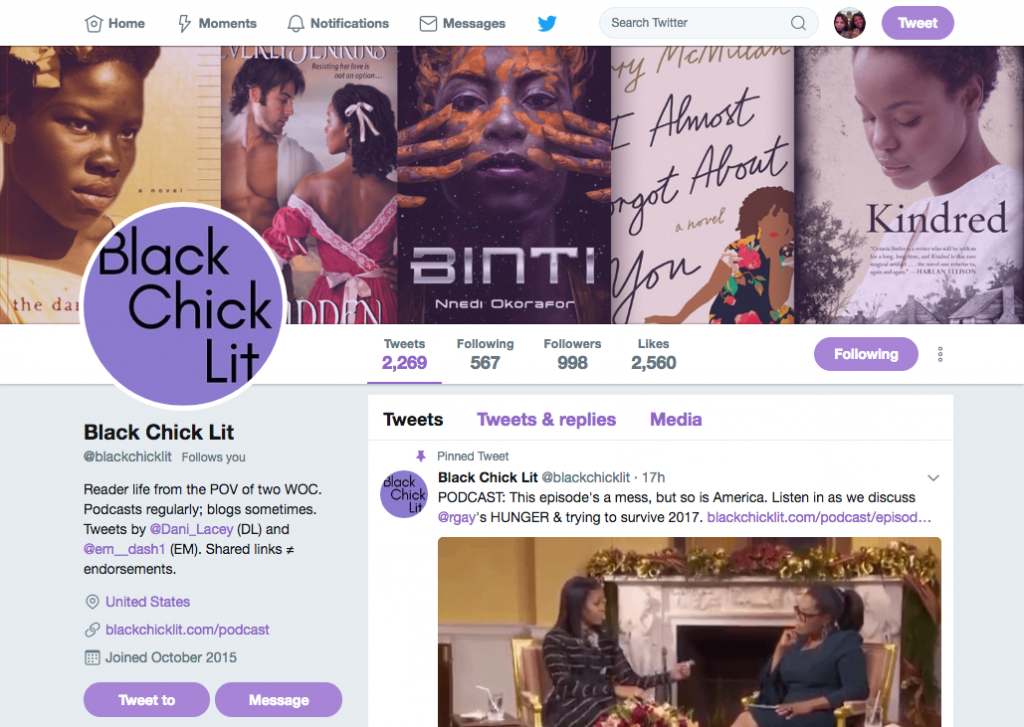 So, we've done a little work and are so excited for our big reveal. Head over to Twitter, Instagram or your podcast feed and you should see our new cover art featuring our new logo. (Much love to Denishia Macon of Macon Designs for designing our bookish black chick.)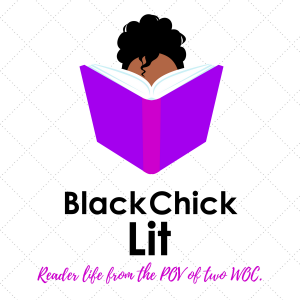 So, once again, thank you for joining us on this lil' podcasting adventure of ours. We're as shocked as you are that we've made it this far.
Love,
Dani and Mollie.